Back to Events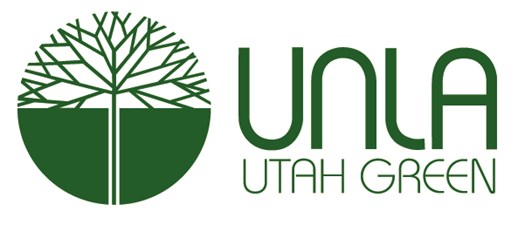 2023 Exhibitor Name Badge Request
Monday, November 14, 2022
at
12:00 AM (MST)
to Friday, January 13, 2023 at 1:00 AM (MST)
Event Details
Exhibitor Roundtable Event:
   Wednesday January 25 from 9:00 – 9:40 am (trade show doors open at 10:00 am)
   *we will meet at the table rounds in front of the concession stand inside the exhibit hall
The UNLA would like your feedback regarding your experience as an exhibitor and the future of our Green Conference & Trade Show.  We will be holding a Roundtable event for those exhibitors who would like to participate.
Trade Show Committee:
The UNLA would like to have a Trade Show Committee that consists of exhibitors.  If you are interested in being on this committee, please contact Meeja Fortie.
Student Connections Program:
We would like to introduce a new 2023 Utah Green Conference & Trade Show opportunity for exhibitors. The UNLA has developed the UNLA Student Connections Program in partnership with the State Agricultural Education programs and Universities.
Students throughout the state who are interested in the Green Industry (landscape design, floriculture, horticulture, ag mechanics, welding, landscape installation, greenhouse production, etc.) will be invited to attend the 2023 Trade Show on Wednesday, January 25th.
If you would like to be a participating exhibitor in this event, please contact Meeja Fortie.
For More Information:
Meeja Fortie
Executive Director
(801)424-9223