Back to Events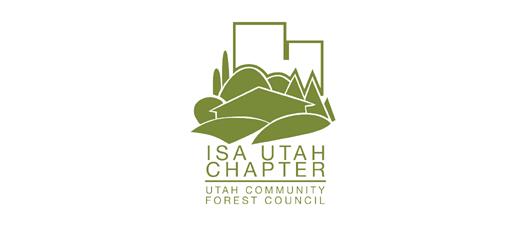 30th Annual Utah Tree Climbing Championship
June 8-10 Tree Climbing Championship (3 CEUs for ISA Certified Arborists)
Thursday, June 8, 2023
to Saturday, June 10, 2023
Event Details
30th ANNUAL UTAH TREE CLIMBING CHAMPIONSHIP
Registration is limited to 60 climbers (3 CEUs for ISA Certified Arborists)
Click here for the brochure and registration form.
Event dates are June 8-10, 2023

Lunch provided for climbers and judges all three days.
PRIZES – Medals for placement winners.
Individual first place event winners each
receive $200. The Master's Challenge
winner receives $1,000 plus travel expenses
to attend the International Tree Climb
Championship (ITCC) in Albuquerque, NM
on August 11-13, 2023, a chainsaw from
Stihl and climbing gear from Arbor Master;
second place is $500; third place is $300;
fourth place $200 and fifth place is $100.
The 2nd & 3rd place winners can compete at
NATCC (TBD).

To be a sponsor, please call
801-446-8229 or email
Lisa@UtahUrbanForest.org