Back to Events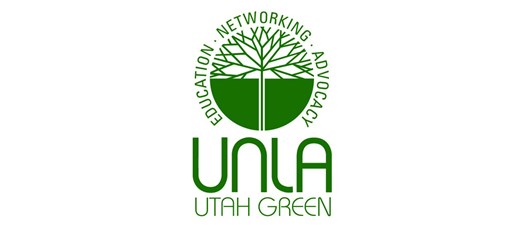 Exhibitor Product Demonstration Stage Registration
Exhibitors can register for product demo times on the trade show floor.
Tuesday, January 23, 2024
at
12:00 PM (MST)
to Wednesday, January 24, 2024 at 2:00 PM (MST)
Event Details
The UNLA would like to offer exhibitors an opportunity to customize a product demonstration to create a more interactive experience with attendees, to showcase the innovation of products, and to qualify trade show leads.
The trade show demo area will be in the back of Hall 3. Exhibitors will have a 10-minute demo time. Time slots are priced at $50/UNLA members and $100/non-members. A microphone, electrical and an 8' foot table will be provided. The area will not be a stage to allow easy access for moving equipment.
Benefits of Product Demonstrations include:
Showcase Your Product in a Fun & Unique Way
Describe Product Benefits
Educate Attendees through Product Experience
Facilitate Conversation Surrounding Your Product & Brand
Increase Social Media Reach
Showcase Your Product in a Fun & Unique Way
Encourage Attendee Questions
We will have the product demonstration schedule posted on the conference app and in the conference schedule.
Click to view available time slots for Demo Time Schedule.
For More Information:
Meeja Fortie
Executive Director
(801)424-9223