Back to Events
June 2024 Weber Basin Water Conservancy District QWEL SEMINAR & TEST
Weber Basin Water Conservancy District QWEL Seminar & Test June 24-25-26
Monday, June 24, 2024
at
8:00 AM (MDT)
to Wednesday, June 26, 2024 at 12:00 PM (MDT)
* Registration open until 6/20/24 at 11:59 AM (MST)
Event Details
WBWCD is proud to offer the Qualified Water Landscaper (QWEL) program. The 20 hour program includes the following topics: understanding local water supplies, irrigation sustainability/efficiency, soil, water management techniques, irrigation controller programming, irrigation troubleshooting.
The training includes 3 sessions:
Monday, June 24, 2024
Tuesday, June 25, 2024 (Audit/Simulated Audit Performed)
Wednesday, June 26, 2024 (Exam)
Lunch is included Monday and Tuesday
After you register for the seminar and test you MUST create a user account at www.qwel.net
For More Information: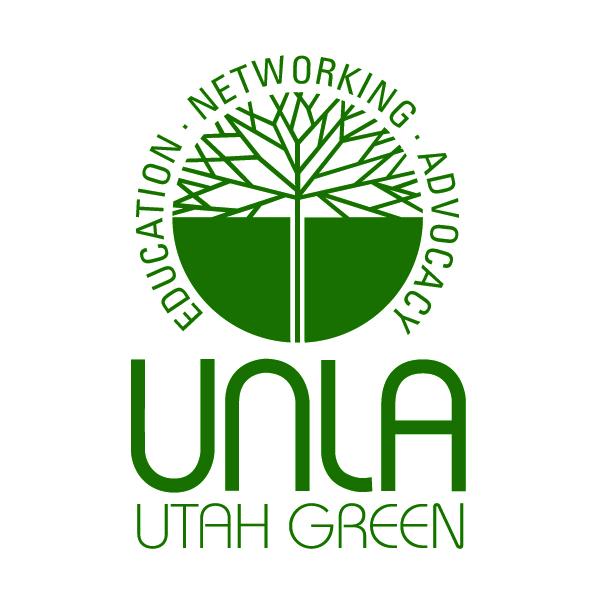 PO Box 1073
Riverton, Utah 84065
801.424.9223
There will be a class size cap of 40 to be able to ensure a quality learning experience and adequate help for all that attend. Additional courses will be added at this location as needed.