Back to Events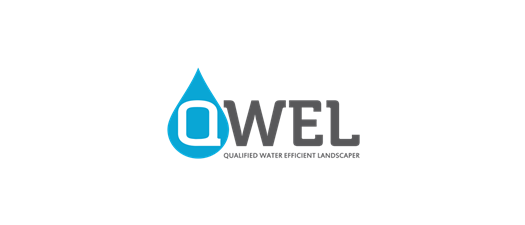 Weber Basin Water Conservancy District QWEL SEMINAR & TEST
Weber Basin Water Conservancy District QWEL Seminar & Test July 17-19, 2023
Monday, July 17, 2023
to Wednesday, July 19, 2023
* Registration open until 7/17/23 at 11:59 AM ()
Event Details
Weber Basin Water Conservancy District (WBWCD) is proud to offer the Qualified Water Efficient Landscaper (QWEL) program. The 20 hour program includes the following topics: understanding local water supplies, irrigation sustainability/efficiency, soils, water management techniques, irrigation controller programing, irrigation troubleshooting.
This training includes 3 sessions:
- Monday, July 17, 2023
- Tuesday, July 18, 2023 (Audit Performed)
- Wednesday, July 19, 2023 (Exam)
(Lunch is included Monday and Tuesday.)
Registration is a two step process. YOU MUST COMPLETE BOTH STEPS TO BE REGISTERED!
Register at QWEL.net or Click Here
Pay for your registration through the Utah Nursery and Landscape Association Pay for QWEL

For More Information: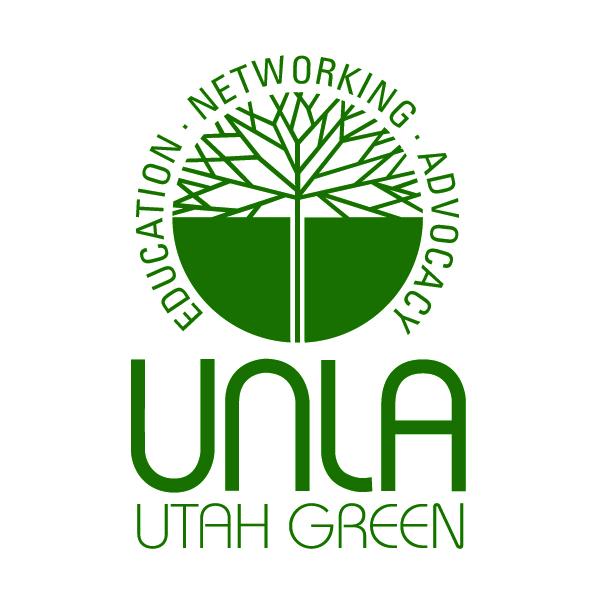 PO Box 1073
Riverton, Utah 84065
801.424.9223
There will be a class size cap of 40 to be able to ensure a quality learning experience and adequate help for all that attend. Additional courses will be added at this location as needed.