Back to Events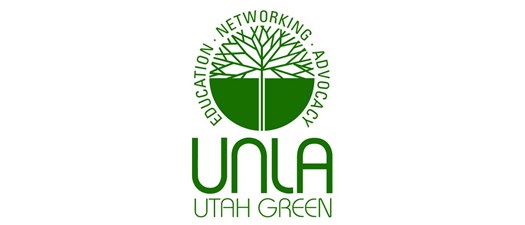 Women in the Green Industry Luncheon
Women in the Green Industry Luncheon
Tuesday, January 24, 2023
Event Details
Progressive Plants and Proven Winners ColorChoice will be hosting a Women in the Green Industry lunch as part of the 2023 Utah Green Conference on Tuesday, January 24, 2023 from noon - 1:00 pm in Room 400.  
Nicole Hancock, founder and CEO of Botanicals, Inc. will be speaking on "Owning Your Personal Vision and Developing Your Professional Space".
Botanicals, Inc. is a family owned and operated business practicing the horticultural arts and curating plants and pottery from across the globe.  She has long had a passion for industry, educational and political collaboration and has served in many community organizations supporting female entrepreneurship and personal development. 
Nicole is a 4th generation horticultural specialist whose career has spanned wholesale, retail, service, design, and consultation roles. She has been a teacher of plant and soil sciencces in elementary and high-school settings. She has served as the Board Chair for the St George Area Chamber of Commerce. She has served on the Tree Board, the Conservation Recommendation Committee, and Localscapes Implementation Committee for the Washington County Water Conservation District. She served as the Secretary for the state UACD Board, and presently serves as a new member of the UNLA board.
Nicole is mother to 2 wonderful sons, and 1 adorable dog.
Tickets for the event are $35 and limited to 40 attendees.
THANK YOU TO OUR SPONSORS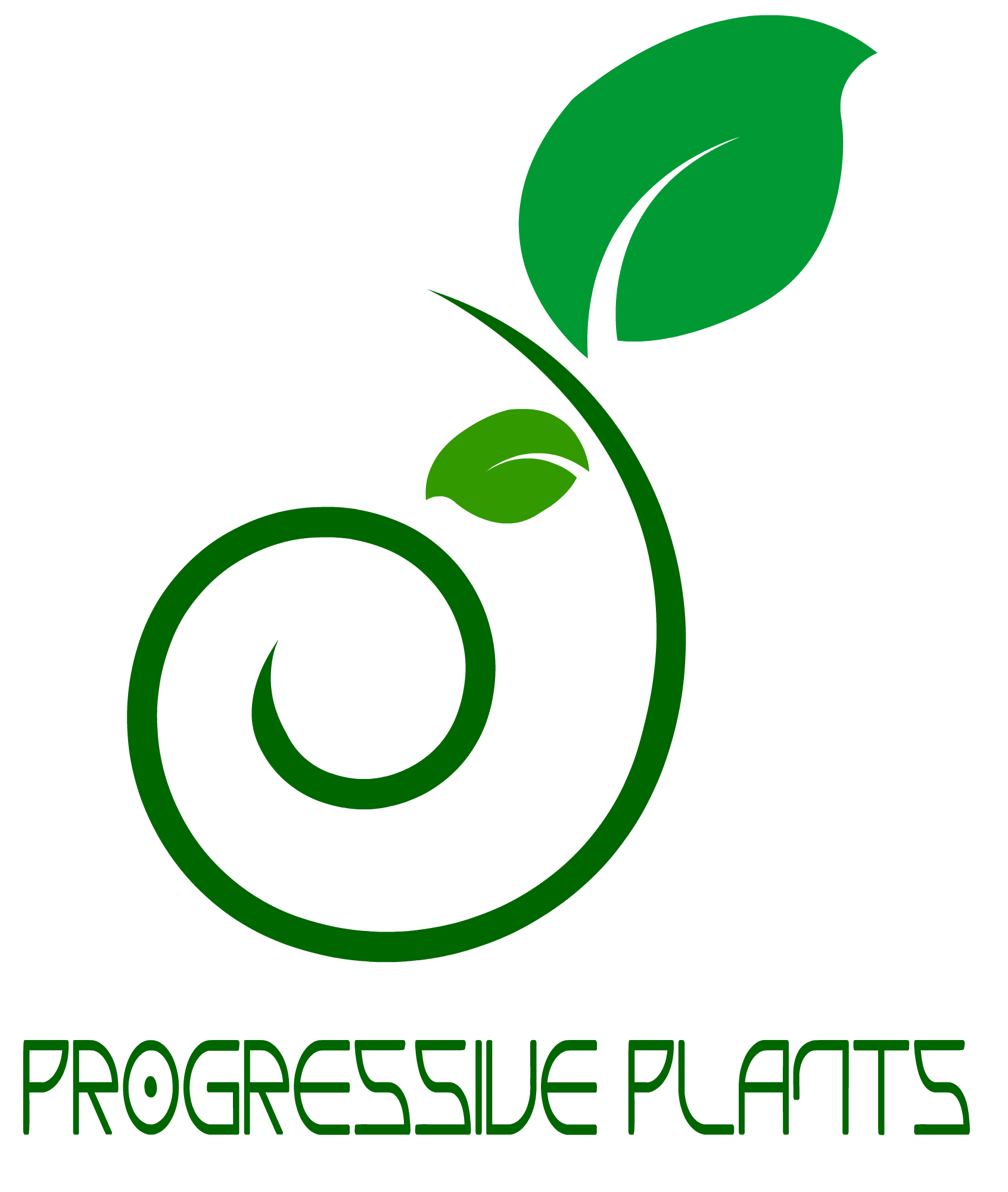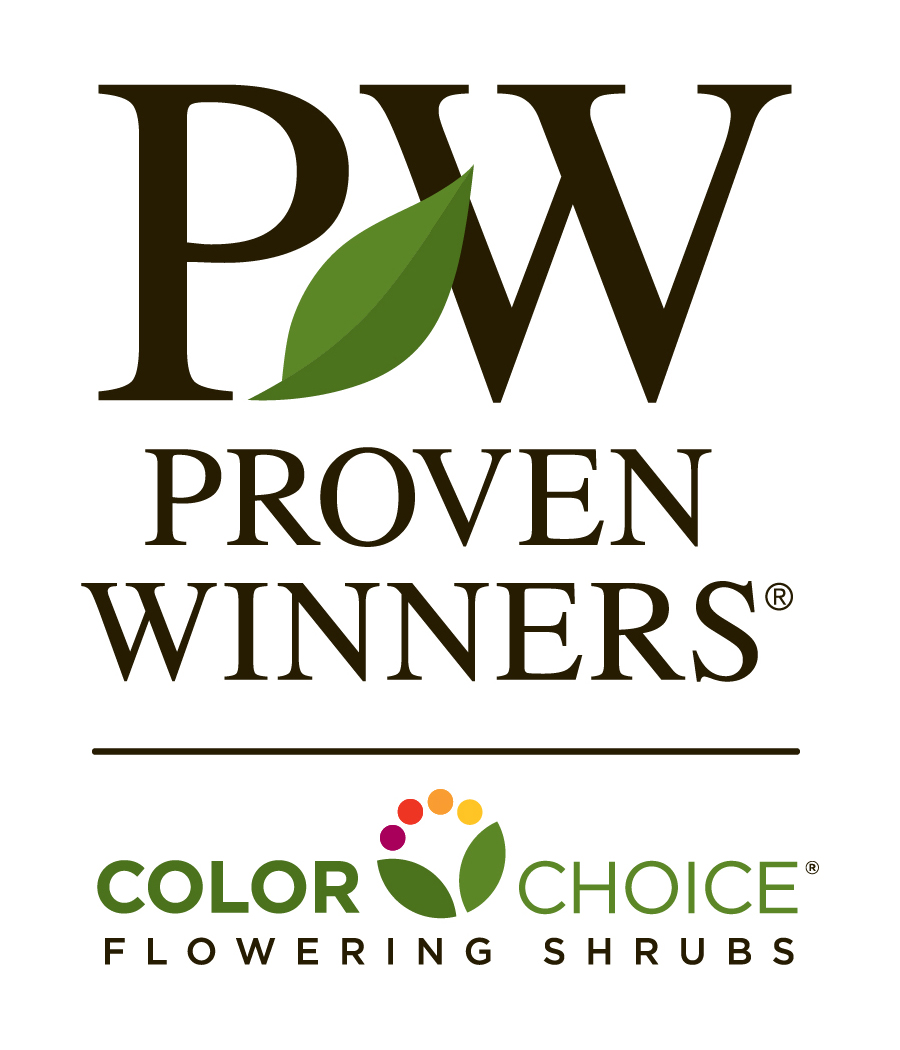 Keynote Speaker: Nicole Hancock, Founder and CEO of Botanicals, Inc.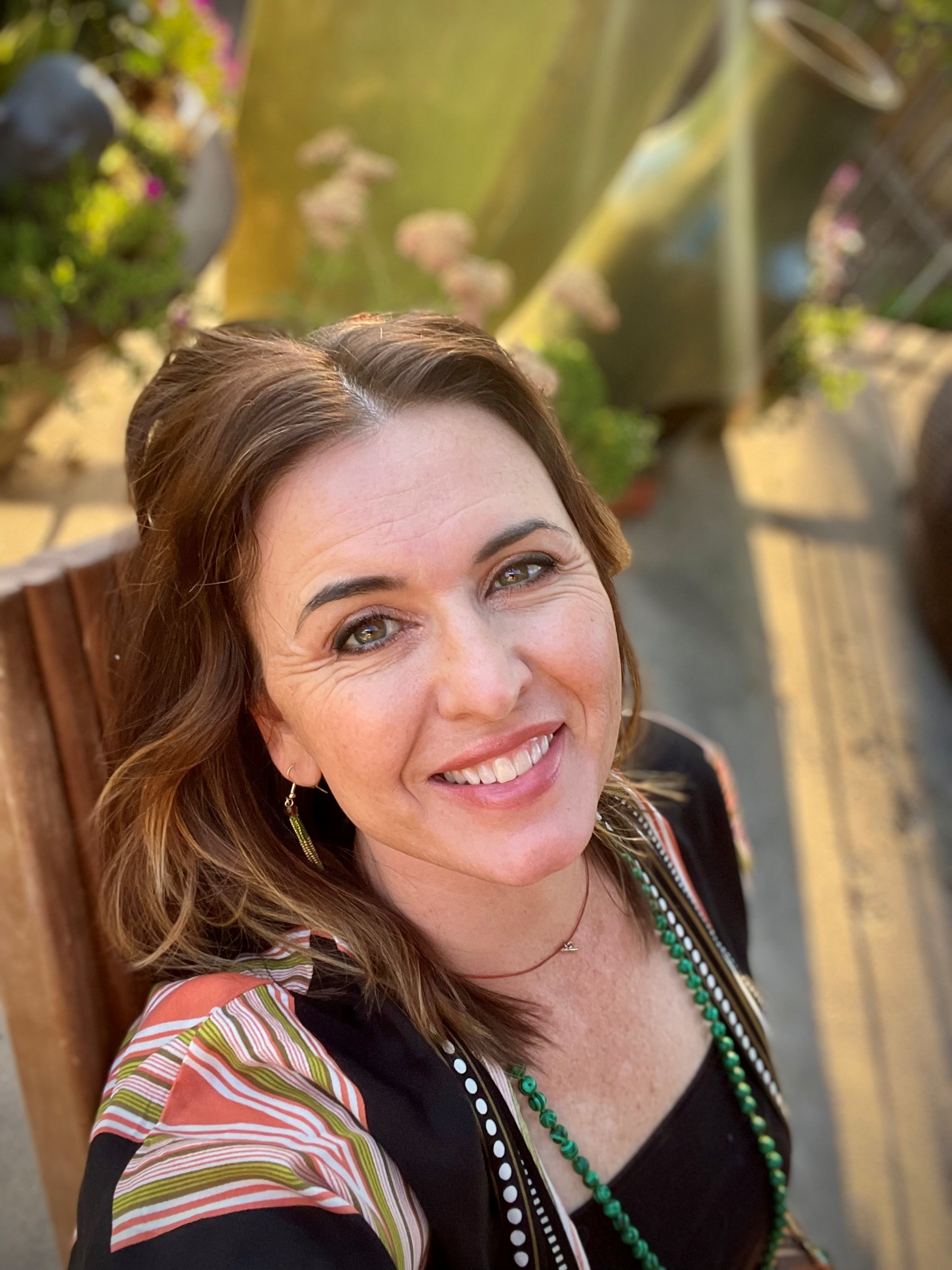 Menu Italian Lunch Buffet :
Tuscan pasta fagioli soup
Display of sliced rustic breads, rosemary oil
Caesar salad, grated Parmesan, garlic croutons, Caesar dressing
Heirloom tomatoes, basil pesto, local fresh mozzarella, wild arugula
Orzo pasta salad, toasted pine nuts, olive oil, lemon, wilted spinach, truffle oil
Cabernet braised beef short ribs, mushroom marsala
Tuscan style chicken breast
Sweet pea risotto, fried capers, lemon, herbs
Herb creamy mascarpone polenta
Roasted Italian vegetables ratatouille
Tiramisu, cannoli, amaretti