Back to Events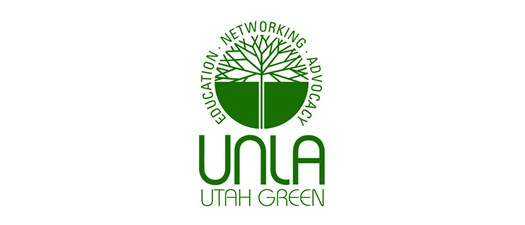 Women in the Green Industry Roundtable Event
Women in the green industry lunch and roundtable event.
Thursday, August 10, 2023
Event Details
The UNLA is having a Women in the Green Industry lunch and roundtable event on Thursday, August 10th from noon-1:00 pm. We would like to take this opportunity to get to know each other and discuss ideas for future events and activities to help build and support women in the green industry. Lunch will be ordered from Blue Lemon and you will receive an email after you register for your food options.
For More Information: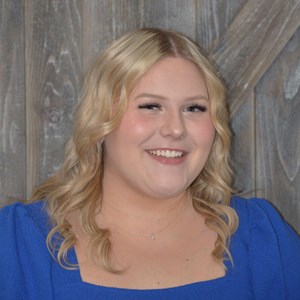 Paige R. Woodruff
Member Service Coordinator
(801)424-9223